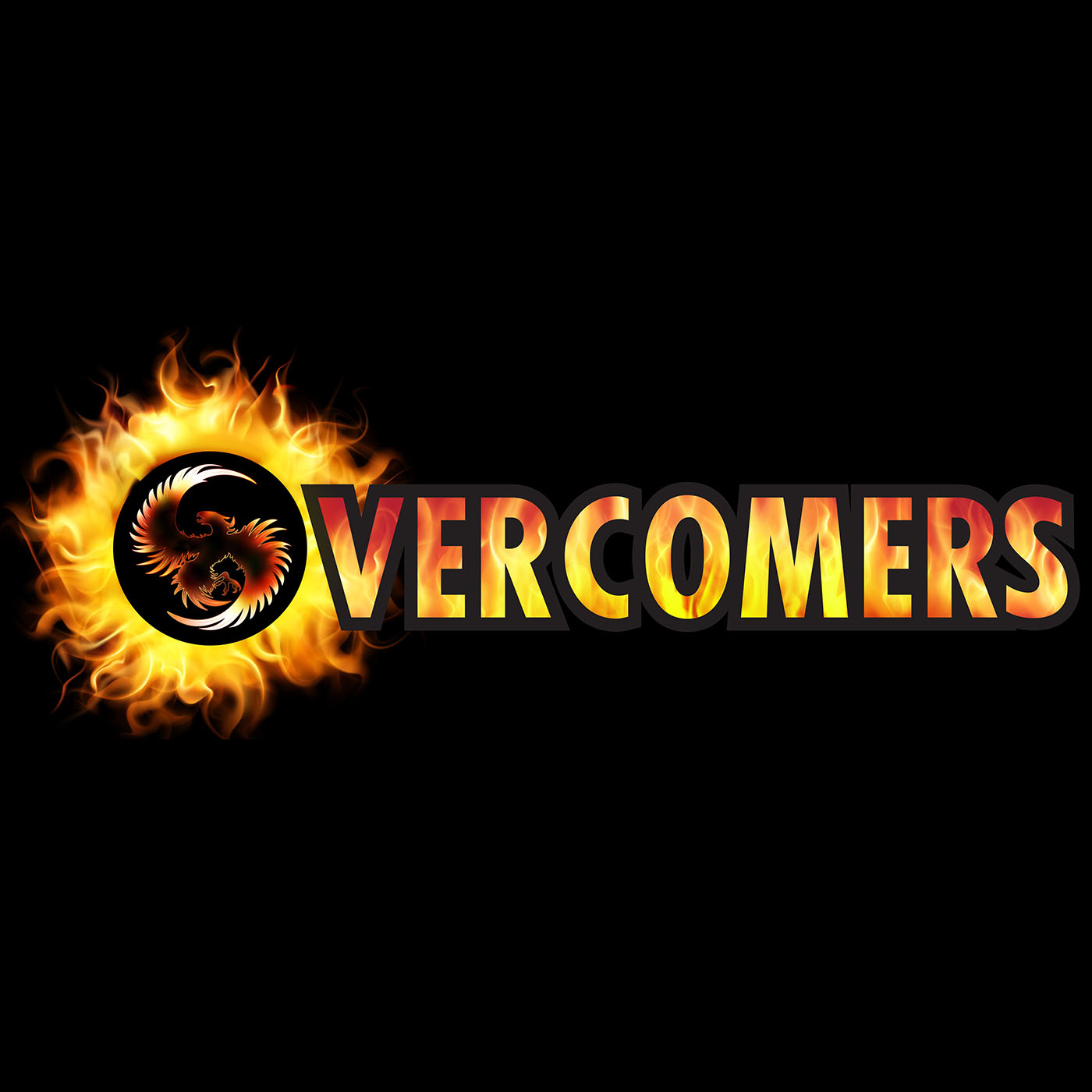 The Overcomers podcast interviews people about overcoming adversity. We believe that adversity can become your advantage. We ask people to tell us how their past has built muscles instead of scars. The topics that we cover include abuse, addiction, incarceration, depression, anxiety, health problems, loss of income, loss of employment. Each person will share how they navigated these situations in life to become the Overcomer that they are today.
Episodes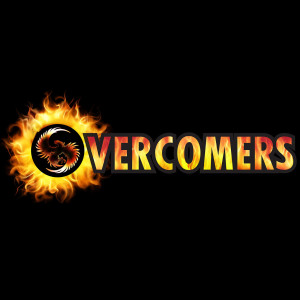 Thursday Aug 10, 2023
Thursday Aug 10, 2023
There are moments in our lives when we might have believed that certain actions were unwise, yet our emotions clouded our judgment, leading us down paths we believed were right at the time, only to face the repercussions later. But isn't life a journey, a series of steps where perfection eludes us and mistakes are part of the landscape?
This podcast episode introduces you to someone who experienced this journey firsthand, emerging stronger and wiser on the other side.