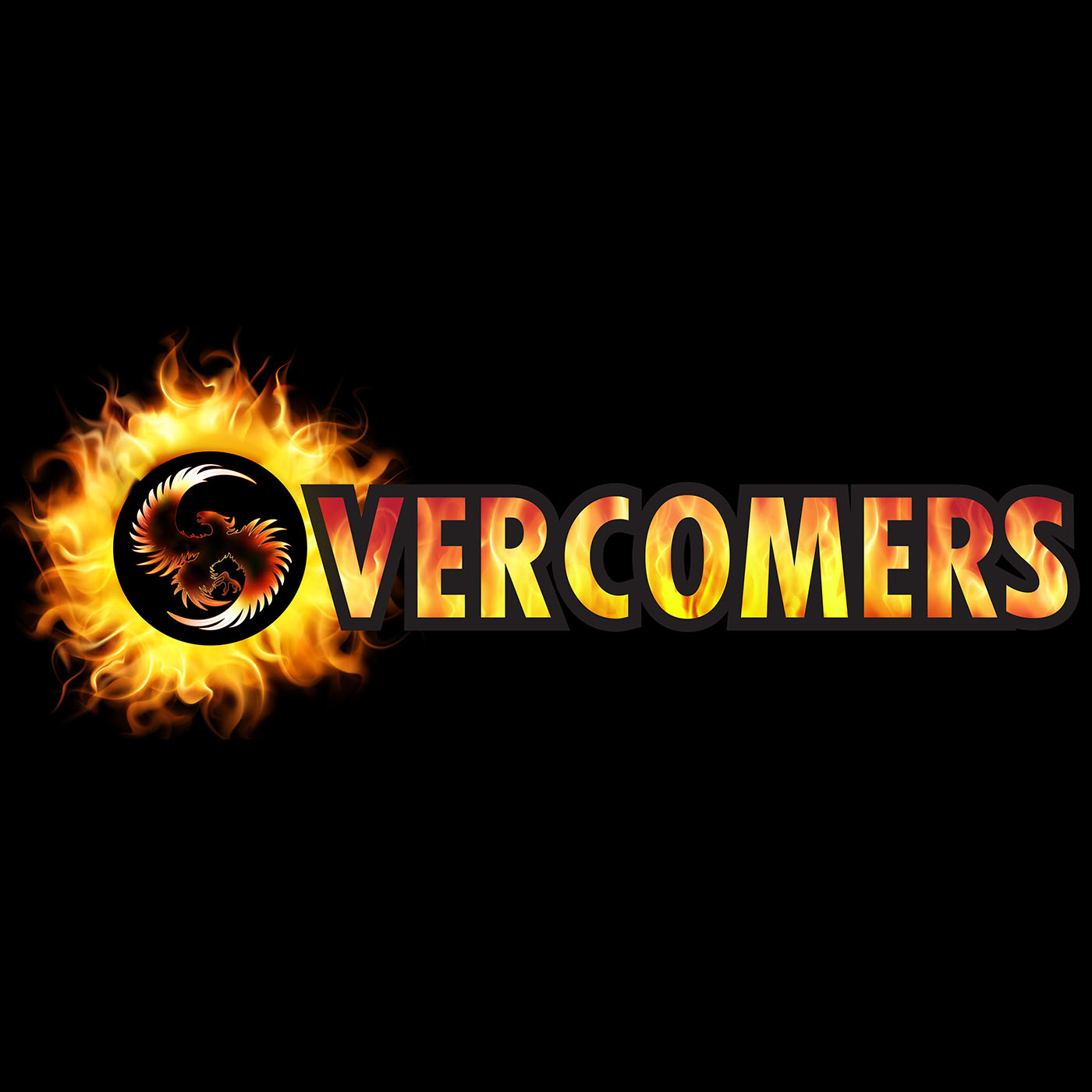 Jeff Case is a Son, Husband, Father, Friend, Coach, Co- Author of 52 Amazing Journeys, Speaker and Overcomer. Franchisee of Journey 333 Horseheads. CPT- American Council on Exercise. Jeff's purpose is to help encourage others to find their purpose. 
Jeremy Purifoy launched his fitness career at Journey Fitness' first location as a Trainer/Coach. He spearheaded the opening of the second location where he was first the facility director, growing membership from 0 members to over 300 coaching clients in five years. In 2019 he became the first Journey 333 franchise owner! His Journey Fitness Corning location is the most profitable location. 
Samuel L Jackson IV, aka: Nerd coach fury
I love comic books, video games cartoons and almost all mediums in between. You can find me on Instagram @nerd_coach_fury on TikTok @nerdcoachfury and YouTube by searching Nerd Coach Fury and check out my podcast on anchor 
https://anchor.fm/ybwmm
 or wherever you listen by typing in "Nerd Coaching"