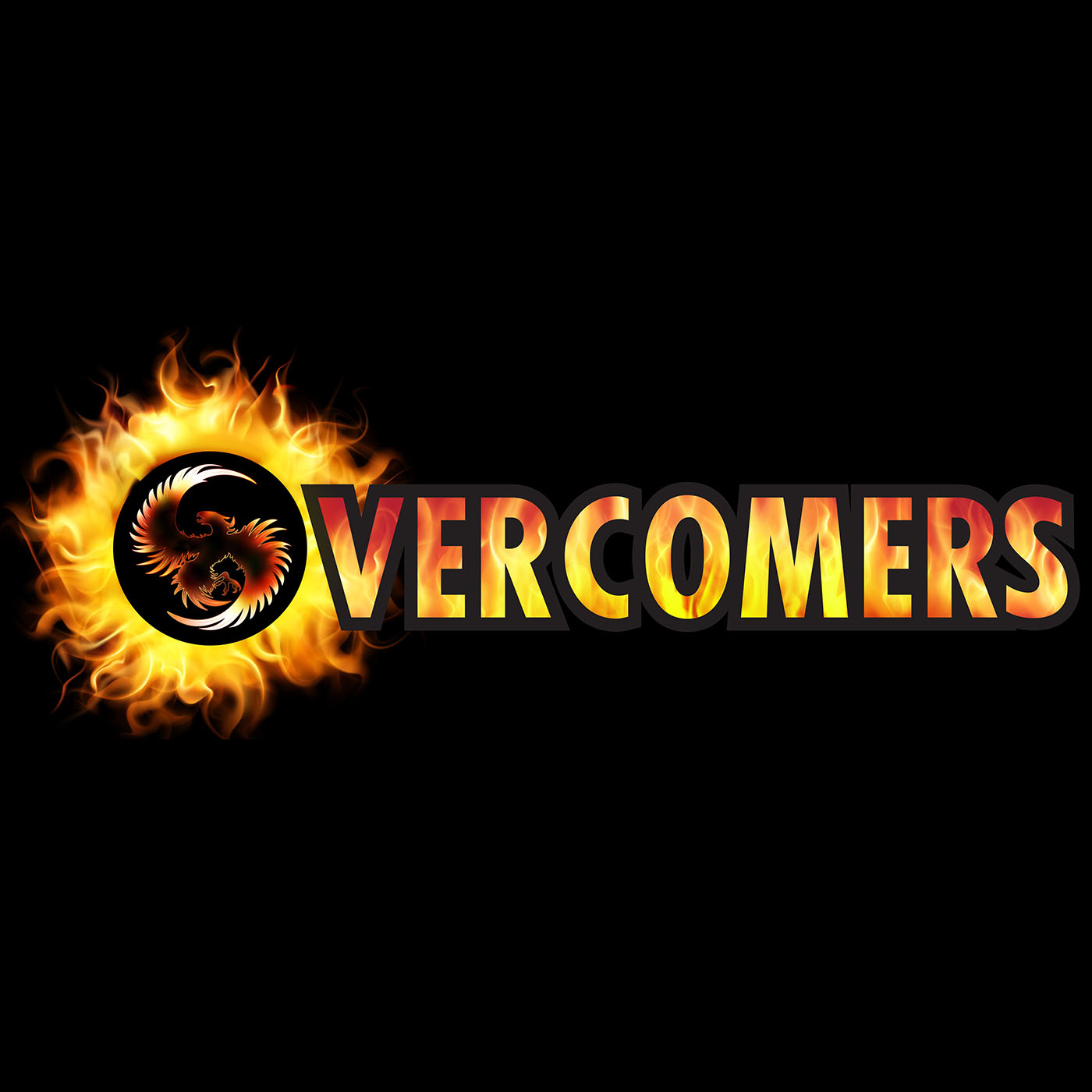 The Overcomers podcast interviews people about overcoming adversity. We believe that adversity can become your advantage. We ask people to tell us how their past has built muscles instead of scars. The topics that we cover include abuse, addiction, incarceration, depression, anxiety, health problems, loss of income, loss of employment. Each person will share how they navigated these situations in life to become the Overcomer that they are today.
Episodes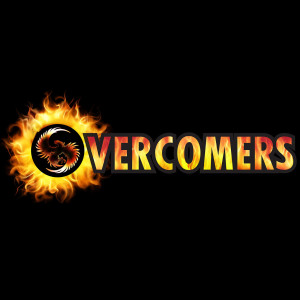 Thursday Sep 14, 2023
Thursday Sep 14, 2023
Gray 's work has impacted people worldwide, transcending language barriers. And now, with an accessible online course, he's simplifying complex concepts for coaches and individuals alike.
But here's the kicker: It's not just about the physical. We'll discuss how your body's movements are connected to your overall health, and how making the right changes can transform your life.
So, join us for an enlightening conversation with Gray Cook. We'll help you uncover the hidden patterns in your body and set you on the path to a healthier, more vibrant you.