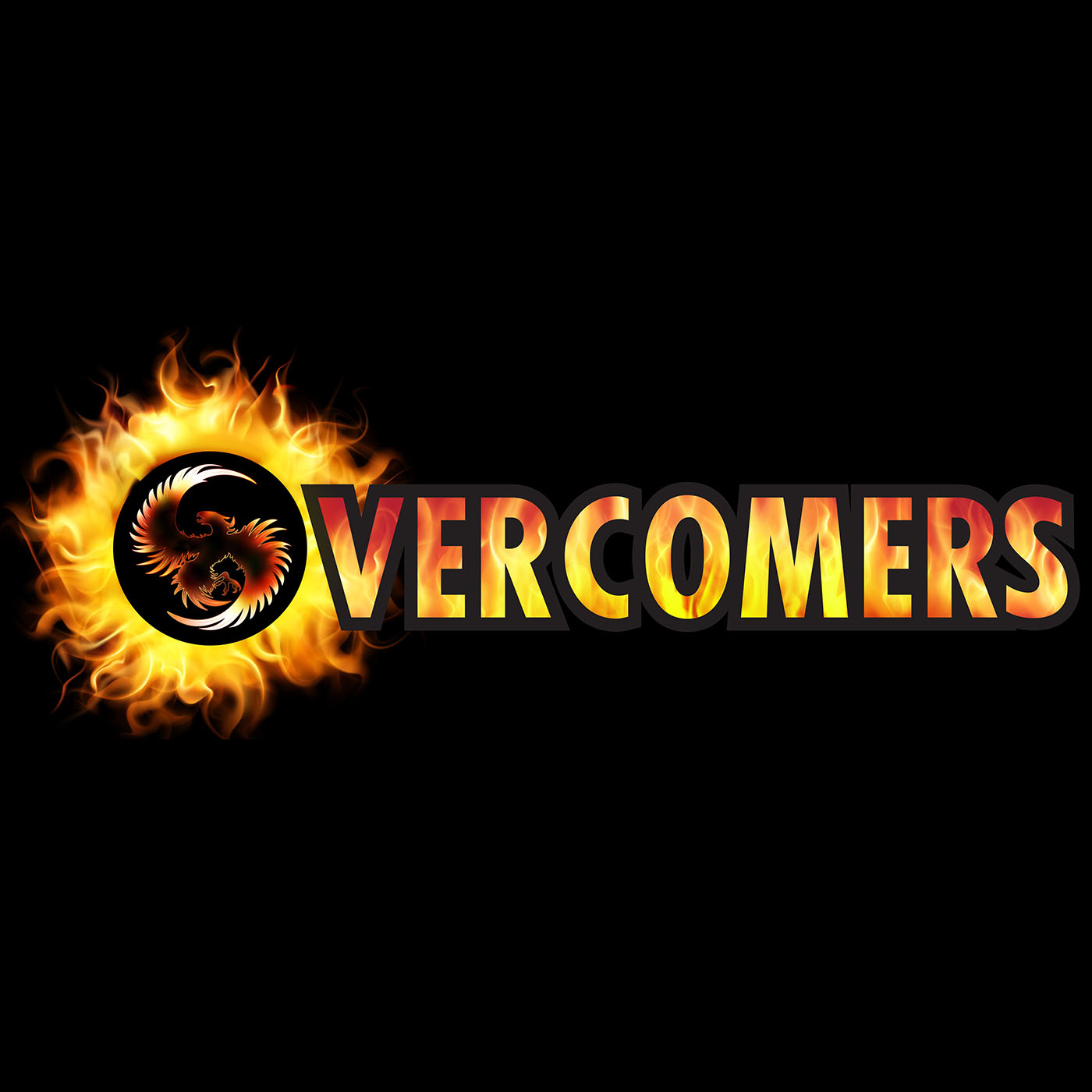 The Overcomers podcast interviews people about overcoming adversity. We believe that adversity can become your advantage. We ask people to tell us how their past has built muscles instead of scars. The topics that we cover include abuse, addiction, incarceration, depression, anxiety, health problems, loss of income, loss of employment. Each person will share how they navigated these situations in life to become the Overcomer that they are today.
Episodes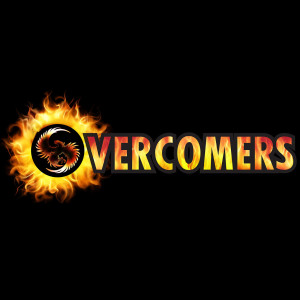 Thursday Aug 17, 2023
Thursday Aug 17, 2023
In this special episode of the Overcomer's Podcast, we're exploring a tough topic – abuse and how people can heal from it. Our guest, Andrea, has helped many people who've gone through tough times, and she's here to share what she's learned.
We'll talk about how some people use others' weaknesses for their own gain, which is really sad. Andrea tells us stories about how she's supported people who've been hurt by abuse and violence, and why it's important to speak up if something doesn't feel right.
Andrea explains that no matter your age, it's never too late to heal from tough experiences. She also talks about how being hurt for a long time can cause problems in your body and mind. We'll learn how important it is to have experts who understand how to help.
Listen in to hear about how Andrea's group helps people who've been through hard times. They're like friends who know how to give the right advice. We'll also find out why it's okay to trust your feelings and why exercise can make your brain feel better.