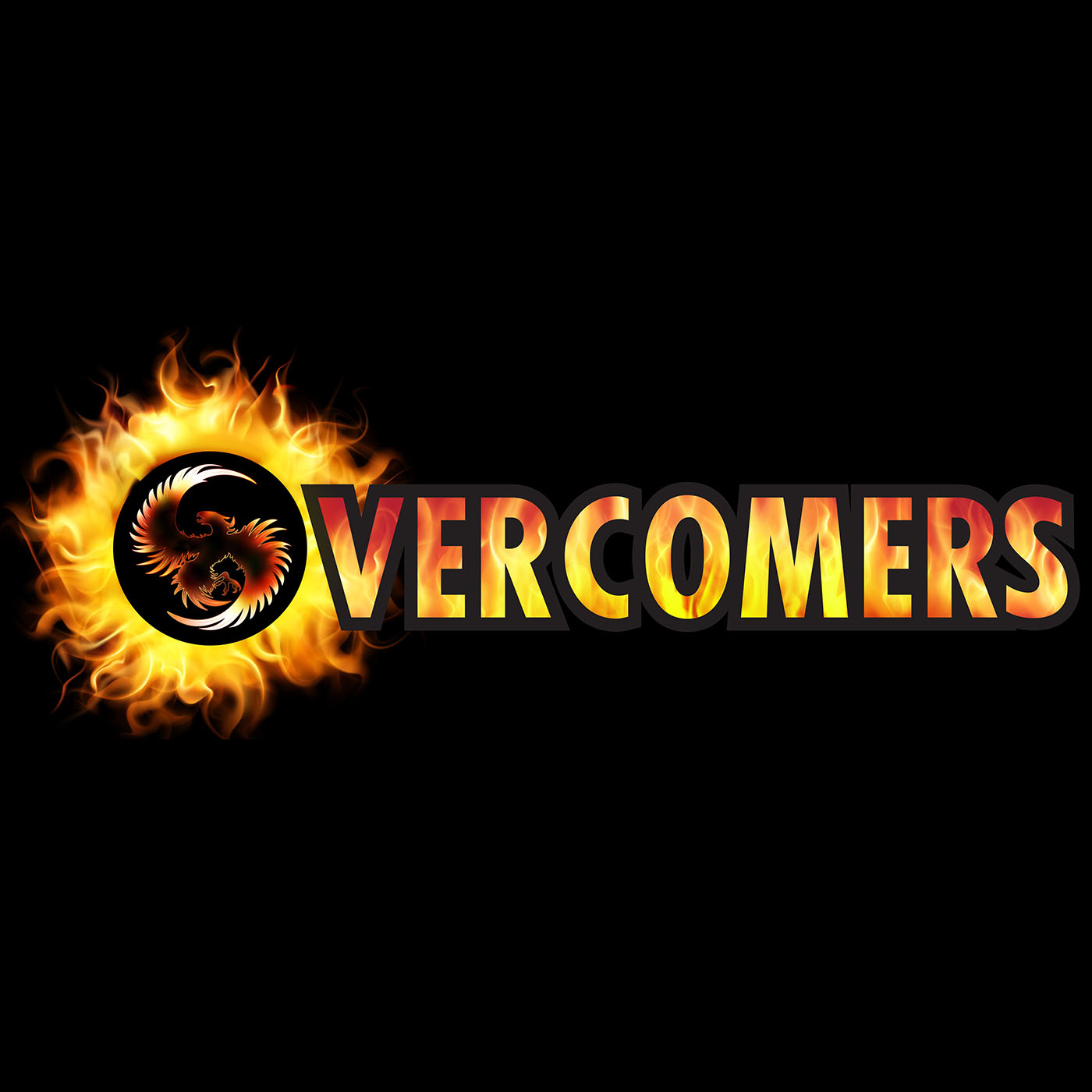 The Overcomers podcast interviews people about overcoming adversity. We believe that adversity can become your advantage. We ask people to tell us how their past has built muscles instead of scars. The topics that we cover include abuse, addiction, incarceration, depression, anxiety, health problems, loss of income, loss of employment. Each person will share how they navigated these situations in life to become the Overcomer that they are today.
Episodes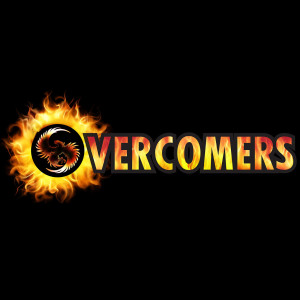 Thursday Aug 31, 2023
Thursday Aug 31, 2023
Have you ever heard that not all waters are equal? Yes, you've got it right. There's water that's actually better and healthier!
Lynda Cormier, co-founder of giawellness, has explained the importance of lower viscosity in water, which enables it to enter cells more rapidly. This, in turn, contributes to our well-being, as water stands as one of the foremost essential nutrients our body requires!
Listen and learn more about the "better water" that we all should be drinking to get the most nutrients out of it.