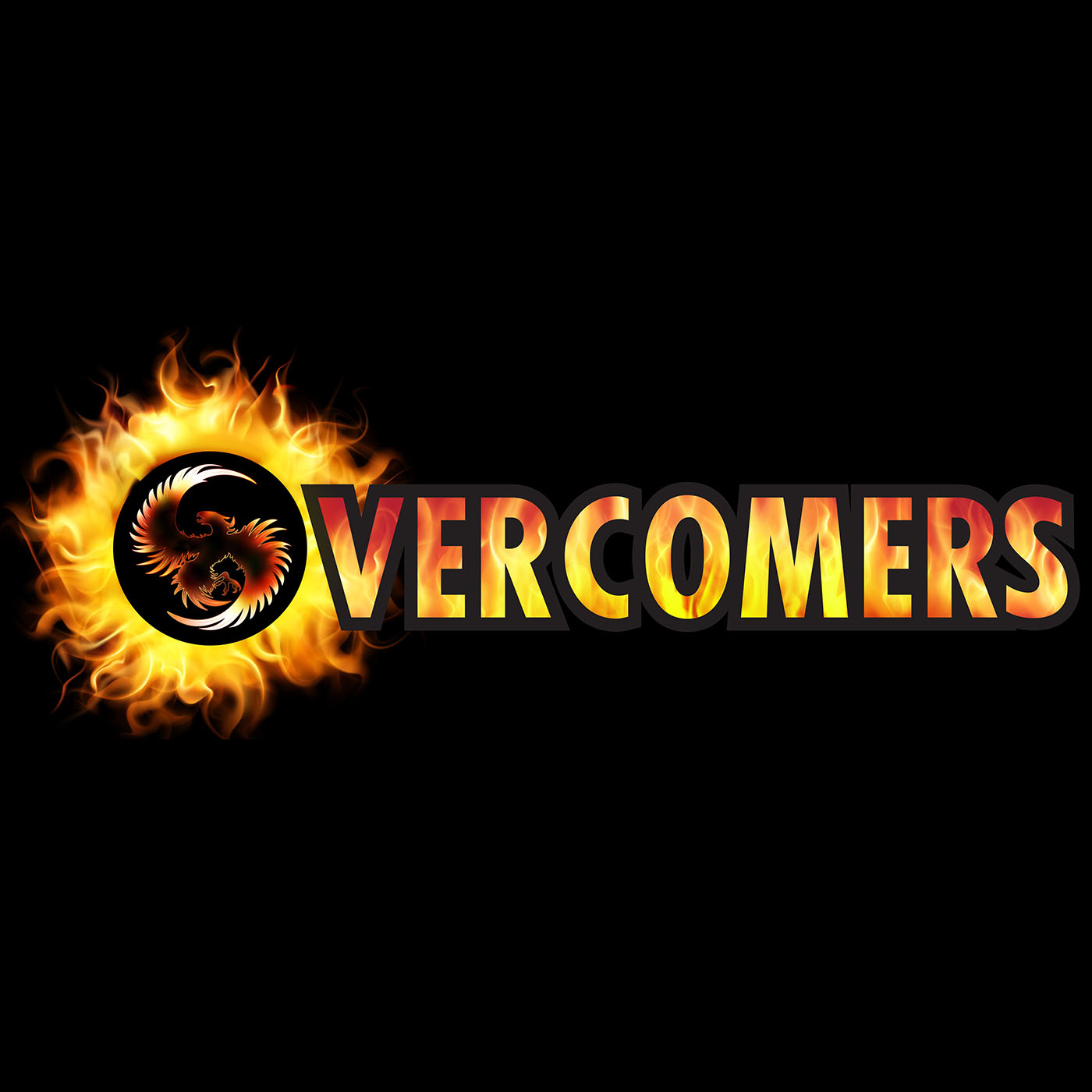 The Overcomers podcast interviews people about overcoming adversity. We believe that adversity can become your advantage. We ask people to tell us how their past has built muscles instead of scars. The topics that we cover include abuse, addiction, incarceration, depression, anxiety, health problems, loss of income, loss of employment. Each person will share how they navigated these situations in life to become the Overcomer that they are today.
Episodes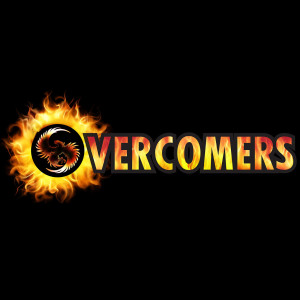 Thursday Mar 16, 2023
Thursday Mar 16, 2023
In this week's episode, we learn how to make members loyal to your club. Dr. Paul Bedford, a former personal trainer, studied academically to understand why people left despite him being good and qualified. He is now known as the "Retention Guru" and shares his top 10 retention factors based on research analyzing 5.5 million customers from 4,500 clubs in 31 different countries.
During the episode, Dr. Bedford emphasizes the importance of setting manageable goals that come from the customers themselves. He also emphasizes making exercise enjoyable and avoiding name-calling or shaming.
Listen to this episode of the Overcomer's Podcast to learn more about Dr. Bedford and how to make your club or gym successful while keeping old and new members comfortable and loyal.