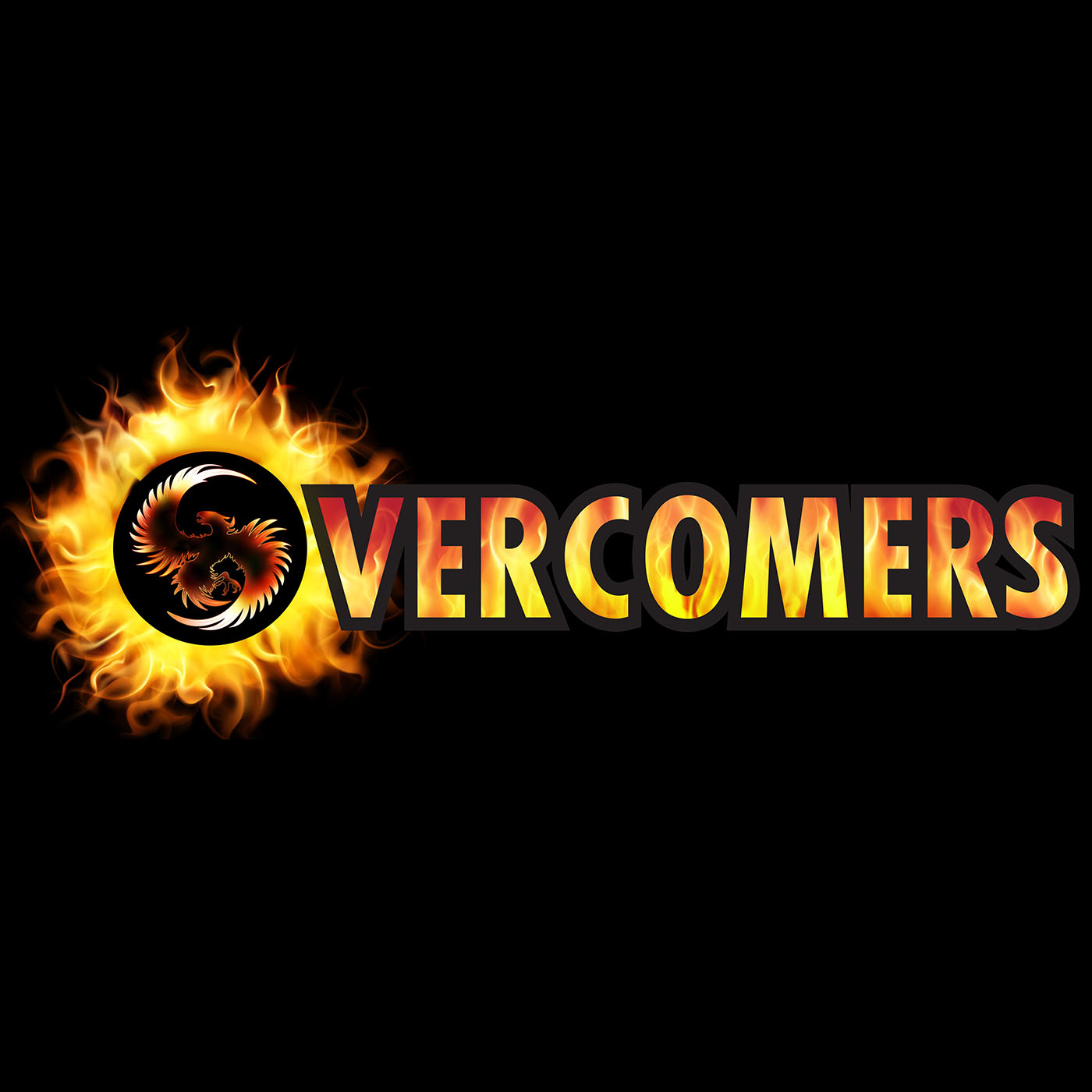 The Overcomers podcast interviews people about overcoming adversity. We believe that adversity can become your advantage. We ask people to tell us how their past has built muscles instead of scars. The topics that we cover include abuse, addiction, incarceration, depression, anxiety, health problems, loss of income, loss of employment. Each person will share how they navigated these situations in life to become the Overcomer that they are today.
Episodes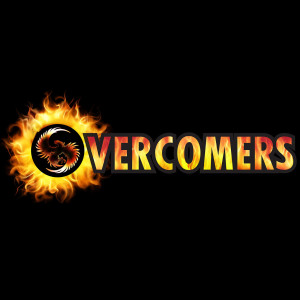 Thursday Mar 09, 2023
Thursday Mar 09, 2023
If you're in the process of starting a business and feel like you're all alone, this week's episode is one you won't want to miss.  Chad Hackman shares his inspiring story of starting his business in his parents' garage and expanding during the pandemic.
He opens up about his struggles during the early days of his business.  He never gave up and now has over a hundred members. You'll be amazed by his perseverance and success, as well as his vision for expanding to other locations in the future.