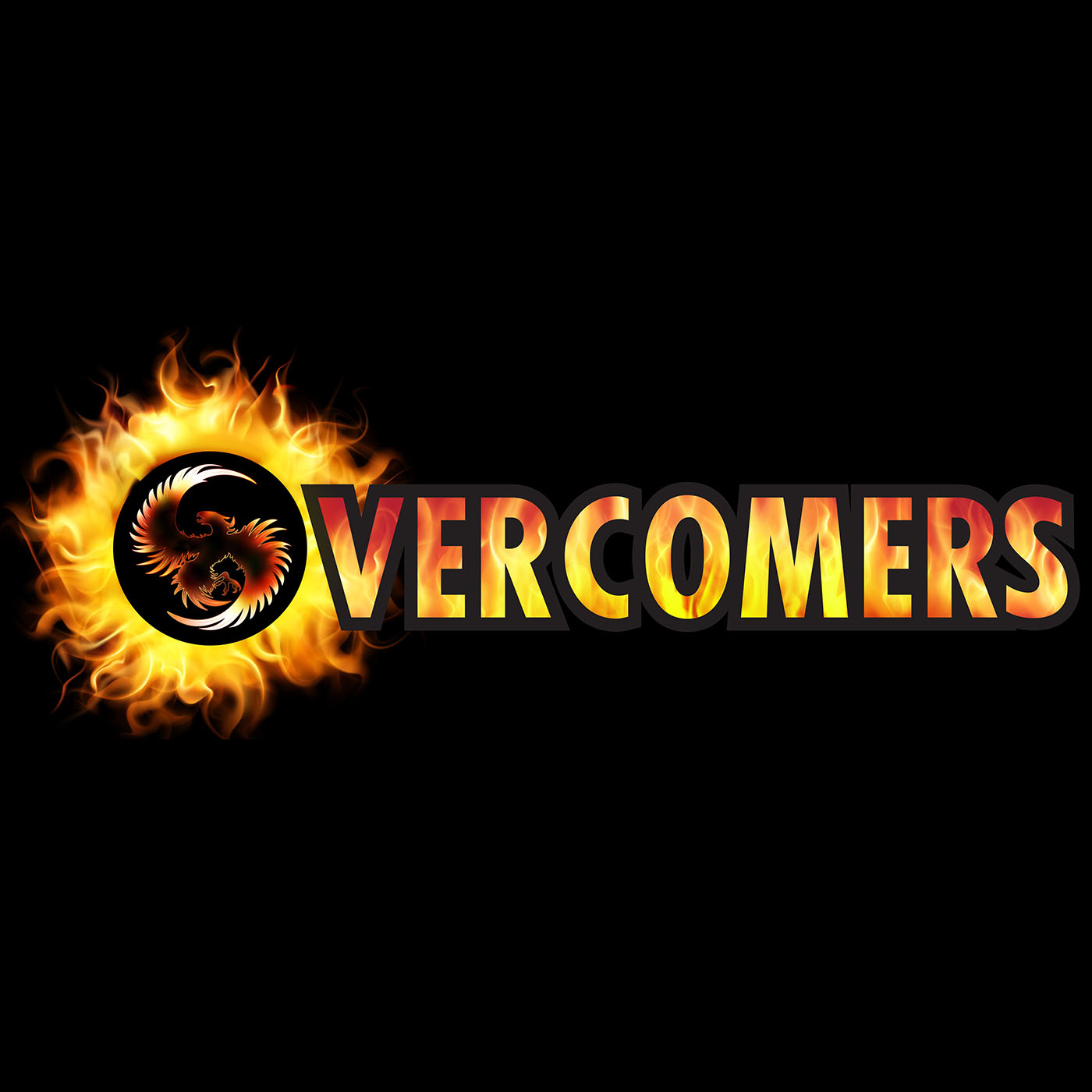 The Overcomers podcast interviews people about overcoming adversity. We believe that adversity can become your advantage. We ask people to tell us how their past has built muscles instead of scars. The topics that we cover include abuse, addiction, incarceration, depression, anxiety, health problems, loss of income, loss of employment. Each person will share how they navigated these situations in life to become the Overcomer that they are today.
Episodes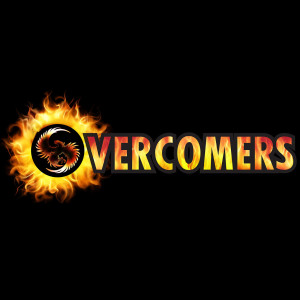 Thursday Mar 02, 2023
Thursday Mar 02, 2023
This week's episode is a talk about overcoming transitions in life.  Randy Hetrick shares his journey from being a NAVY SEAL to being an entrepreneur. He has a lot to share about how he succeeded and went bankrupt in his business.  As of the recording of this episode he is helping his once bankrupt company TRX to make a comeback and he is starting another business simultaneously.
There is so much to be learned from the life of Randy Hetrick!  Don't miss this episode!