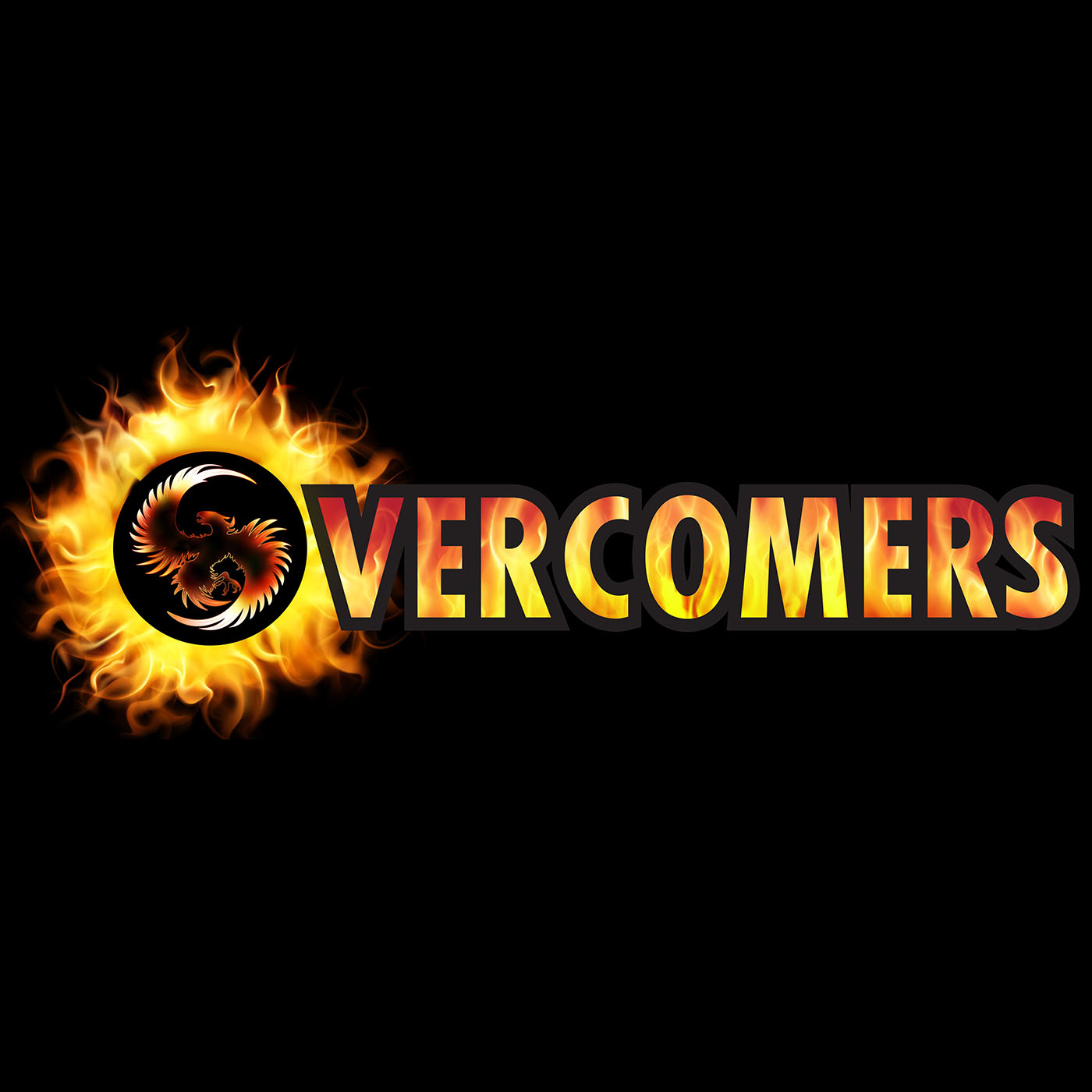 The Overcomers podcast interviews people about overcoming adversity. We believe that adversity can become your advantage. We ask people to tell us how their past has built muscles instead of scars. The topics that we cover include abuse, addiction, incarceration, depression, anxiety, health problems, loss of income, loss of employment. Each person will share how they navigated these situations in life to become the Overcomer that they are today.
Episodes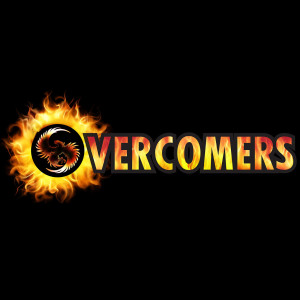 Thursday Feb 23, 2023
Thursday Feb 23, 2023
This week's episode is so much fun with our guests, the Deka world champions. They shared their advice on how they won or placed high in their events. Each individual has their own story to tell. They come from different backgrounds, but their only goal is to be the best in their chosen event. Don't miss this episode to learn the training tips, techniques, strategies, and even mindset.
Important things discussed:
Know what your weak point is, and train to improve it.

Conditioning is key.

Give yourself different goals and keep some variety in training.

Accept the pain rather than resisting it.

Focus on what you can control.

Smile,have fun, and be happy with what you are doing.

Training is what prepares you for the event.