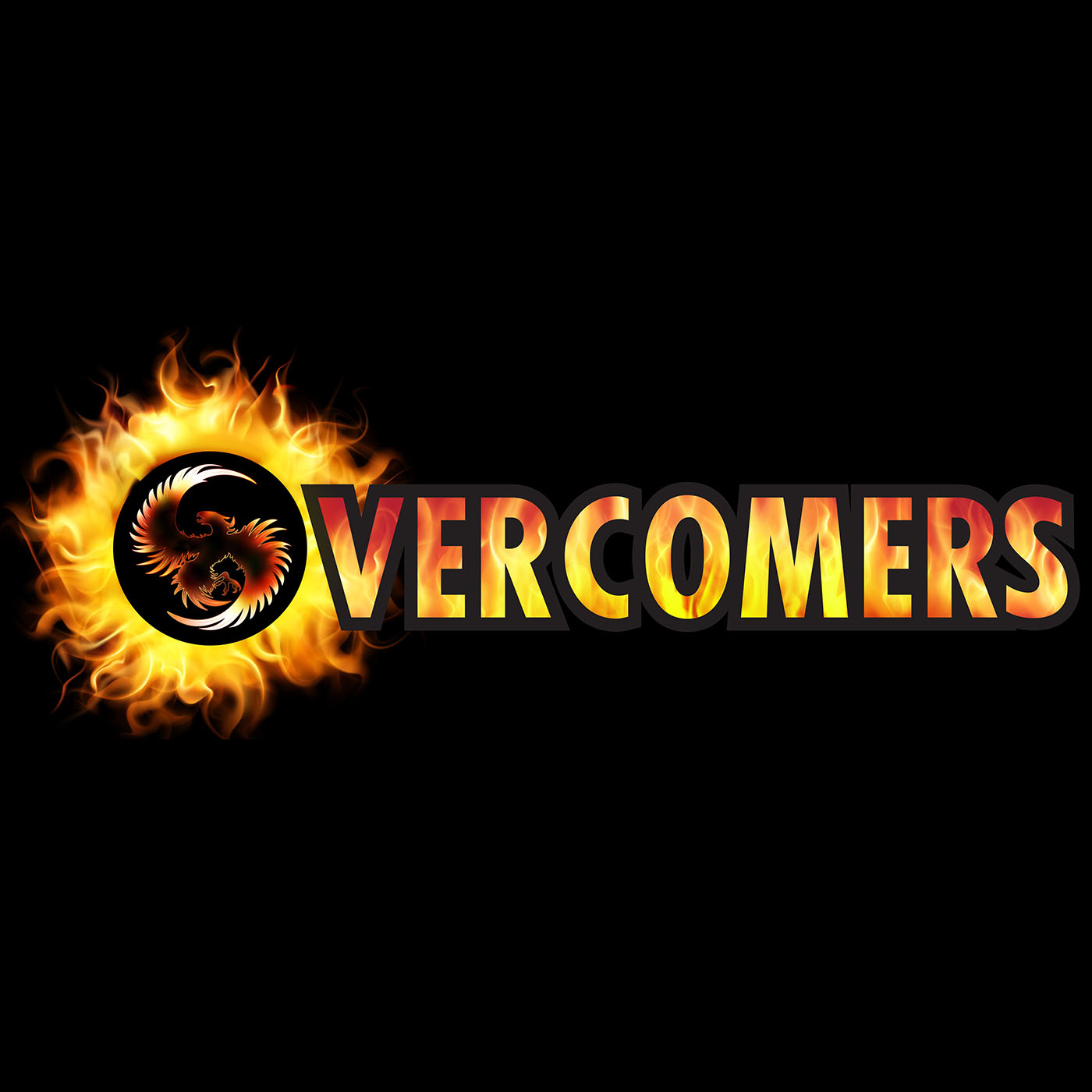 The Overcomers podcast interviews people about overcoming adversity. We believe that adversity can become your advantage. We ask people to tell us how their past has built muscles instead of scars. The topics that we cover include abuse, addiction, incarceration, depression, anxiety, health problems, loss of income, loss of employment. Each person will share how they navigated these situations in life to become the Overcomer that they are today.
Episodes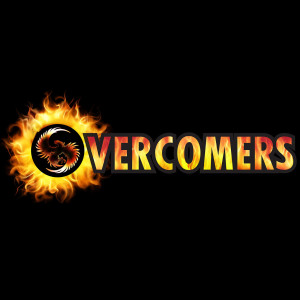 Thursday Feb 16, 2023
Thursday Feb 16, 2023
Are you in need of some"magic"? Are you in pain and desperately seeking a way out? At some point, we all need healing, and often we don't know where to turn for help.

If you're looking for inspiration from someone who was once suicidal but has since found a way to heal others' pain, you won't want to miss this week's podcast episode. Amber Kivett graciously shares her life's adversities, how she overcame them, and her expertise in helping people who suffer from pain.
Listen to this episode of the Overcomer's Podcast to learn more about Amber Kivett, who has overcome various physical, emotional, and mental traumas and is now helping others do the same.