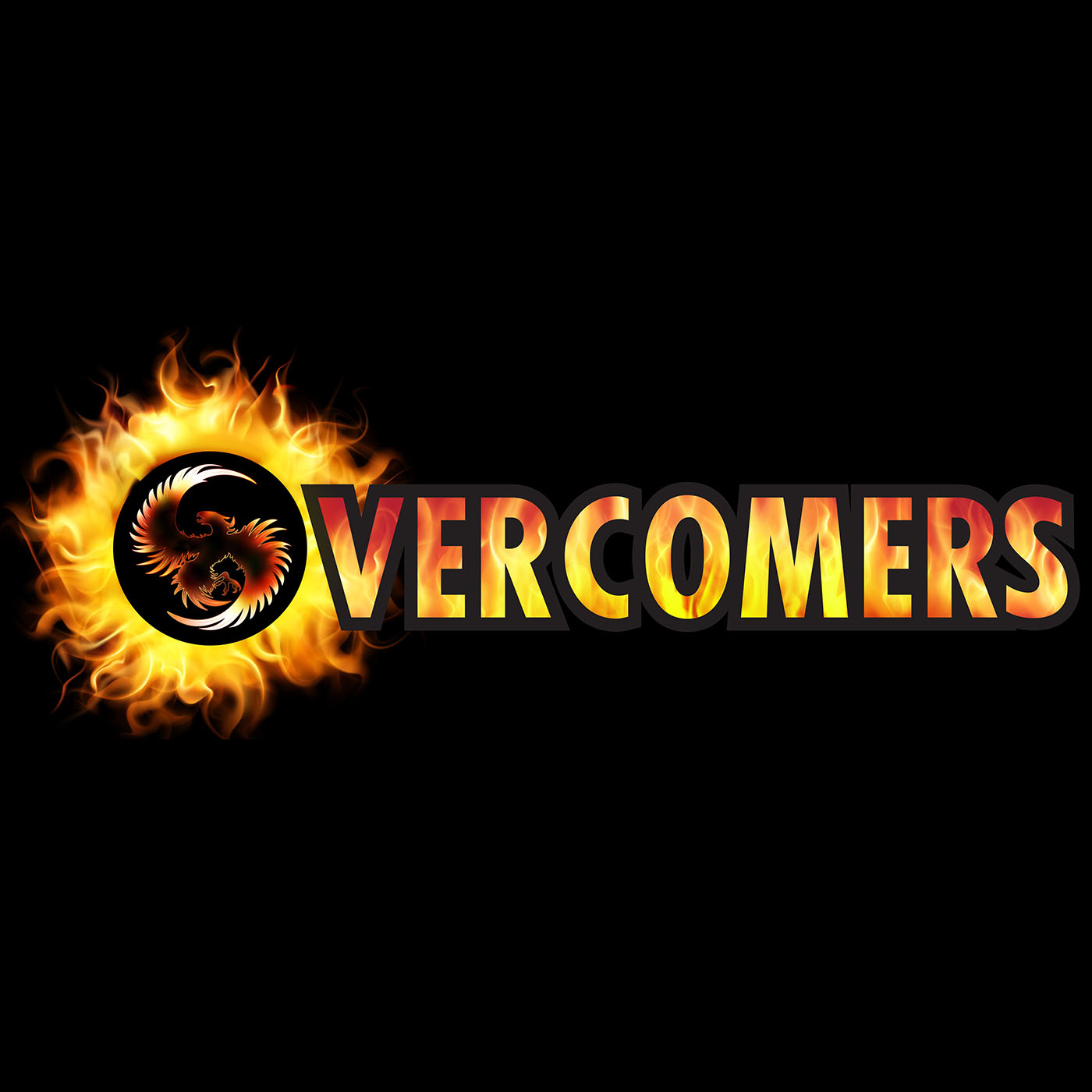 The Overcomers podcast interviews people about overcoming adversity. We believe that adversity can become your advantage. We ask people to tell us how their past has built muscles instead of scars. The topics that we cover include abuse, addiction, incarceration, depression, anxiety, health problems, loss of income, loss of employment. Each person will share how they navigated these situations in life to become the Overcomer that they are today.
Episodes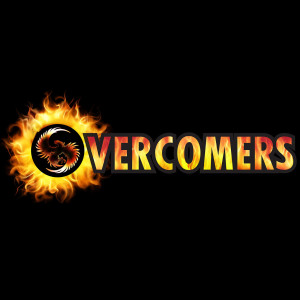 Thursday Feb 09, 2023
Thursday Feb 09, 2023
A lot of women who became mothers will think that it's over for them. But this is not the case for our guest, Megan Jacoby. Megan is the Women's World Champion for the Women's Pro Division in the Deka mile.
Despite being a single mother, she still takes time to prioritize being a high-performing athlete. She said that prioritizing doing what makes you happy and fulfilled can make you a better parent, better at work, happier in general, and more pleasant to be around.
Listen to this week's podcast and learn how Megan overcome all the struggles she's been through to become the Deka Mile World Champion.