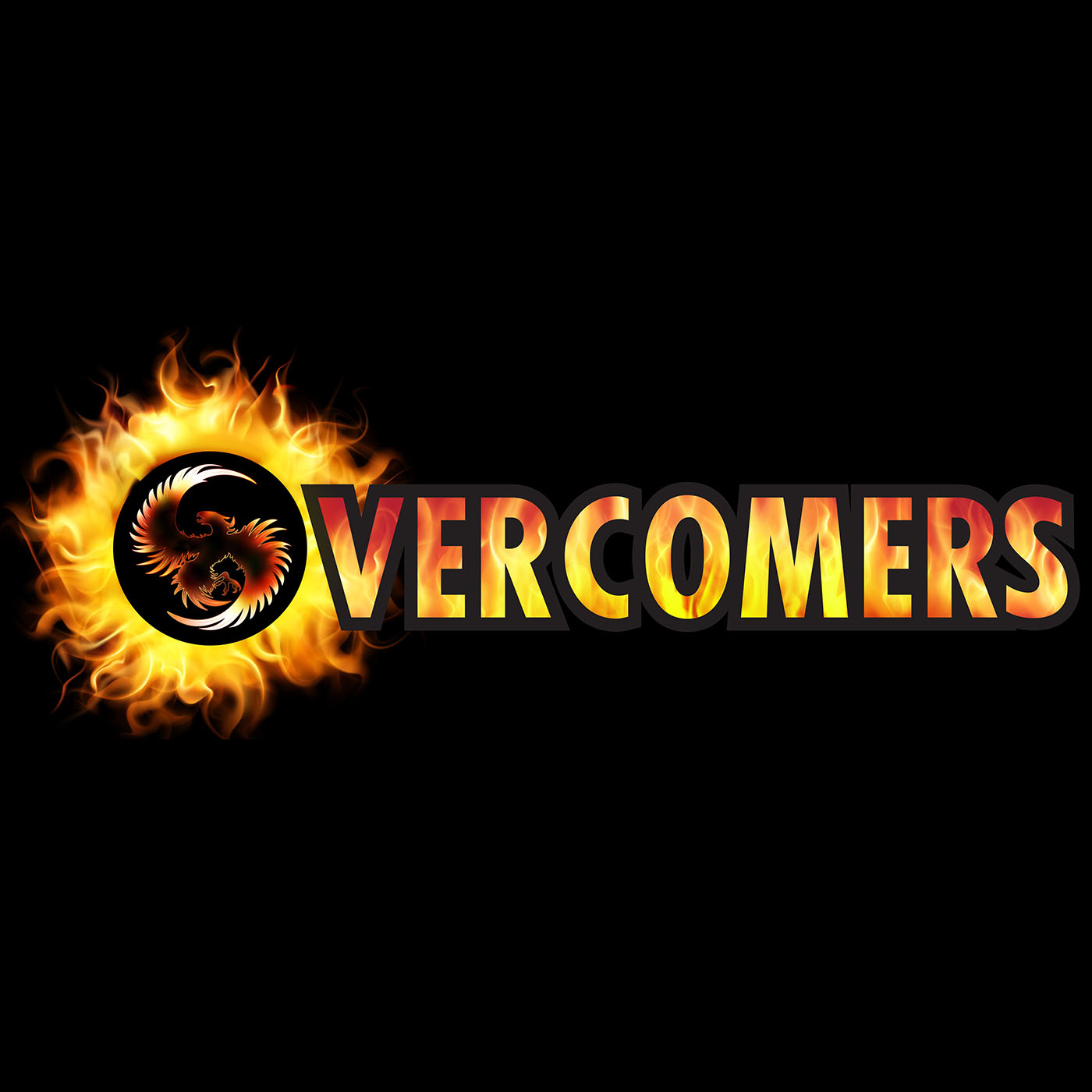 The Overcomers podcast interviews people about overcoming adversity. We believe that adversity can become your advantage. We ask people to tell us how their past has built muscles instead of scars. The topics that we cover include abuse, addiction, incarceration, depression, anxiety, health problems, loss of income, loss of employment. Each person will share how they navigated these situations in life to become the Overcomer that they are today.
Episodes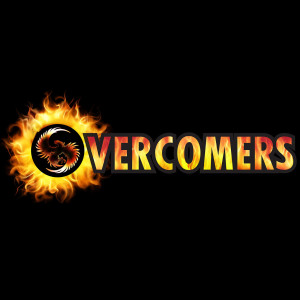 Thursday Feb 02, 2023
Thursday Feb 02, 2023
This week on Overcomer's Podcast a person who got furlough for work shared his story on how he became a successful podcaster. 
Ben Albert spent most of his life under-achieving to avoid bullies because of his height. Then learning, curiosity, and a growth mindset came to his life, he started to care about community. As he got older, he wanted to connect to people one conversation at a time. 
He felt that he had to reach out and learn something from the time he got furlough for work, that's when he started doing podcasts. Since he is not "famous", he started from scratch. He had to niche down because podcasting is a noisy place to be. He reached out to business owners to be featured in his podcast from Suny Brockport State University, those who are alumni business owners, where he graduated from. His vision is to highlight Rochester businesses and so he built a Rochester podcast.
Don't miss this week's episode, listen to Ben Albert's story. He was a "nobody" in their place and now a promising podcaster!