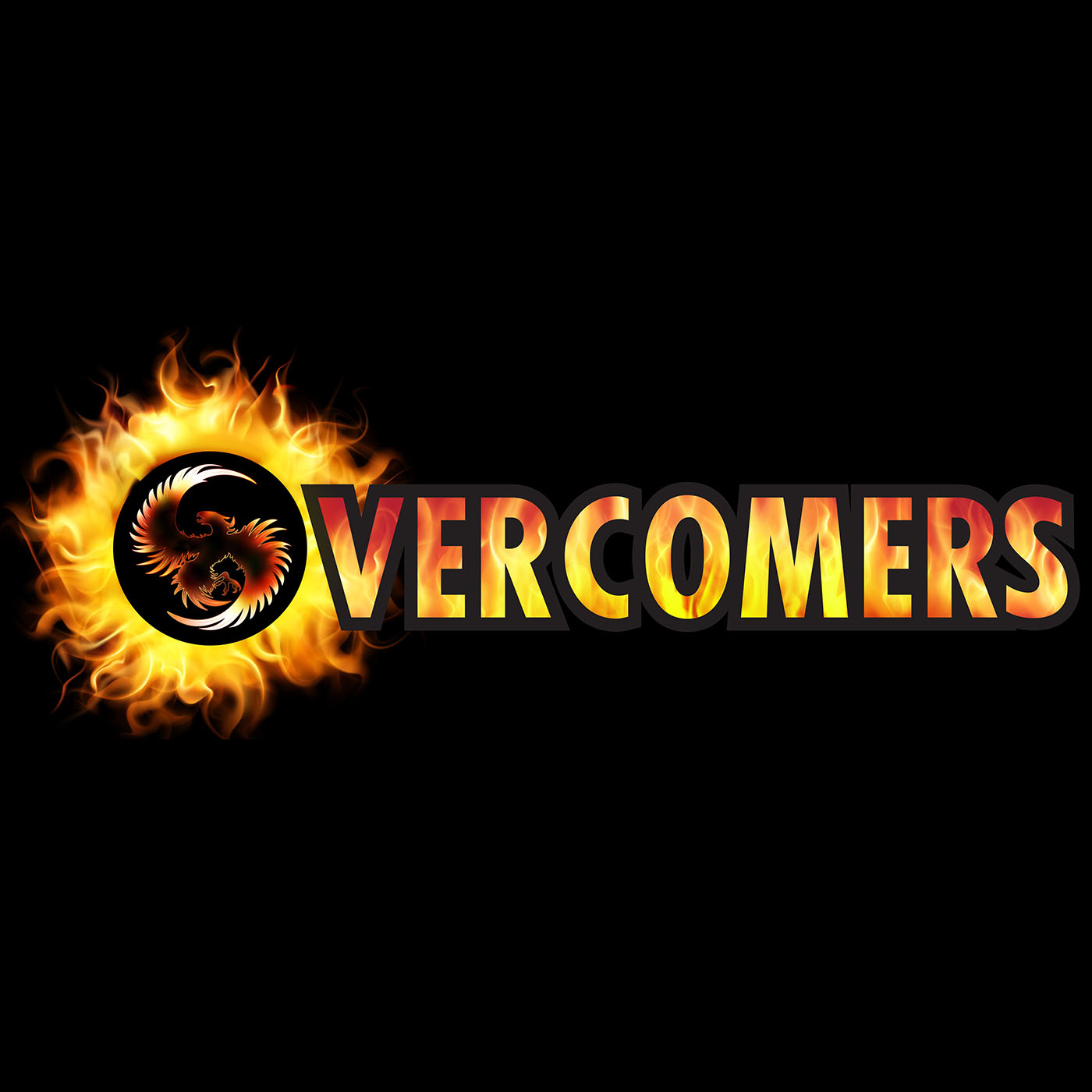 The Overcomers podcast interviews people about overcoming adversity. We believe that adversity can become your advantage. We ask people to tell us how their past has built muscles instead of scars. The topics that we cover include abuse, addiction, incarceration, depression, anxiety, health problems, loss of income, loss of employment. Each person will share how they navigated these situations in life to become the Overcomer that they are today.
Episodes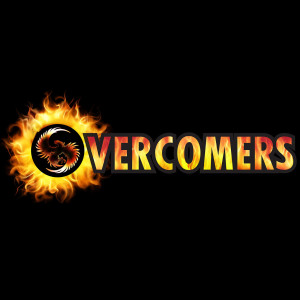 Thursday Jan 26, 2023
Thursday Jan 26, 2023
Are you a positive person or not? Then this podcast is for you to assess whether you're expressing gratitude or need to practice it.
Shai Tubali is a chakra expert, spiritual teacher who believes in intentionally expressing gratitude even in difficult situations. 
Don't miss this opportunity to learn practical ways on how to intentionally bring gratitude and see the difference it will make in your life.