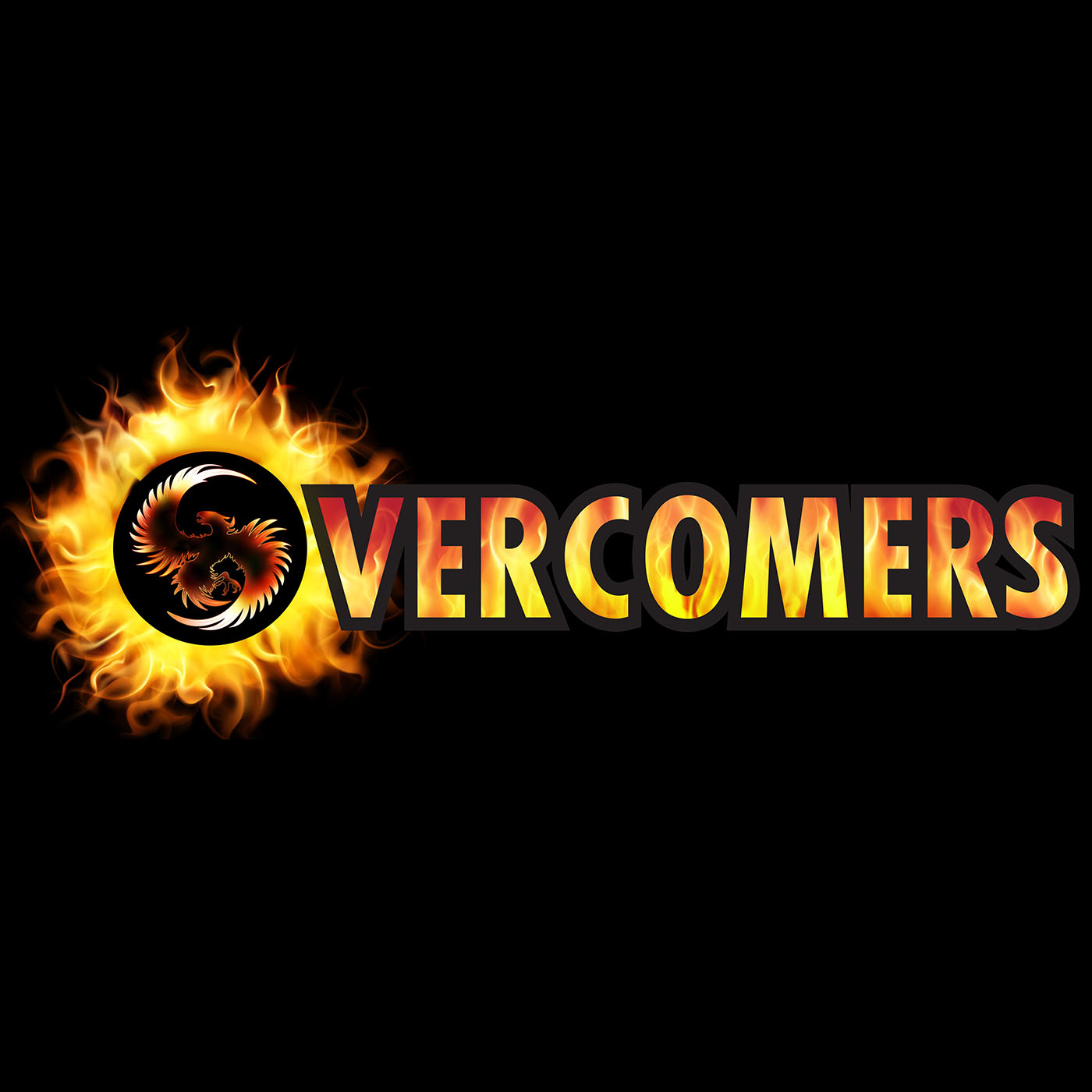 The Overcomers podcast interviews people about overcoming adversity. We believe that adversity can become your advantage. We ask people to tell us how their past has built muscles instead of scars. The topics that we cover include abuse, addiction, incarceration, depression, anxiety, health problems, loss of income, loss of employment. Each person will share how they navigated these situations in life to become the Overcomer that they are today.
Episodes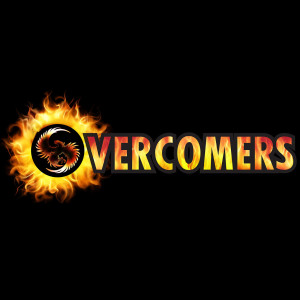 Thursday Sep 07, 2023
Thursday Sep 07, 2023
It can be incredibly challenging when you're told that you'll never be able to do something again. Allyson Moore is a true exemplar of resilience, and she's here to share her remarkable fitness journey and what the word "Overcomer" truly signifies to her.
What we're about to delve into will not only motivate those within the fitness community but also resonate with individuals who have a passion for fitness, regardless of their background.
Don't miss this episode, as Allyson Moore unveils her story of triumph, revealing profound insights into our body's capabilities, far beyond what we might imagine, and how embracing a healthy lifestyle can be an exhilarating journey. Share this episode with someone who needs a gentle reminder that they too are an overcomer, just like you!