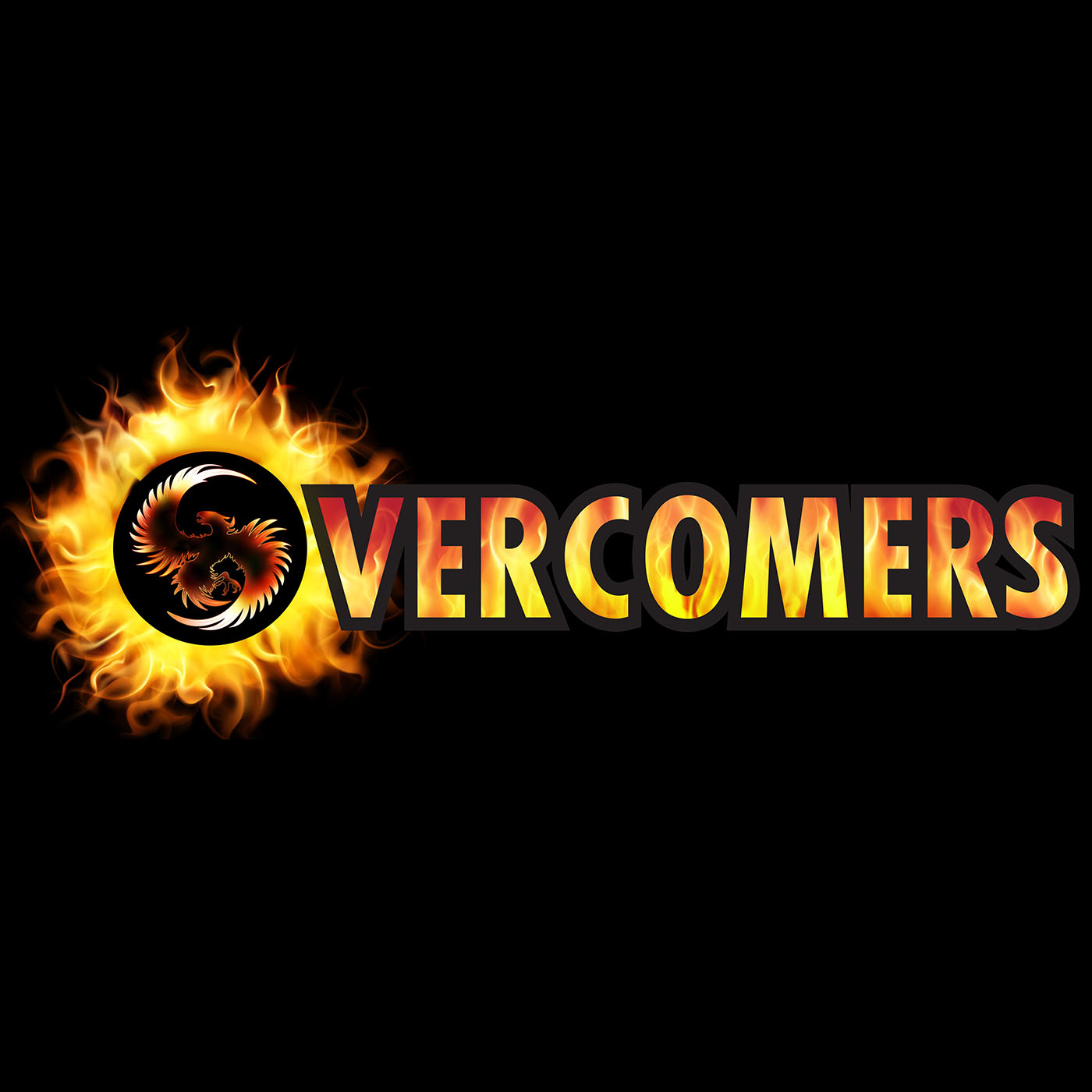 The Overcomers podcast interviews people about overcoming adversity. We believe that adversity can become your advantage. We ask people to tell us how their past has built muscles instead of scars. The topics that we cover include abuse, addiction, incarceration, depression, anxiety, health problems, loss of income, loss of employment. Each person will share how they navigated these situations in life to become the Overcomer that they are today.
Episodes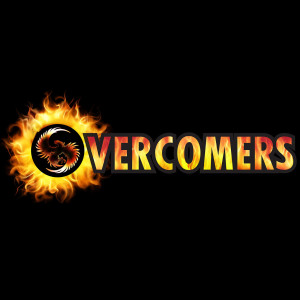 Friday Jul 21, 2023
Friday Jul 21, 2023
We often believe that leading a healthy lifestyle by exercising and eating well will shield us from any health issues. While this may be true for some, it's not always avoidable. Fortunately, Jeff had been living a healthy lifestyle when he was struck with a stroke. Through his determination and perseverance, he managed to recover and even perform in a Spartan Deka.
Listen to Jeff's compelling journey and how he triumphed over the challenges posed by his stroke.