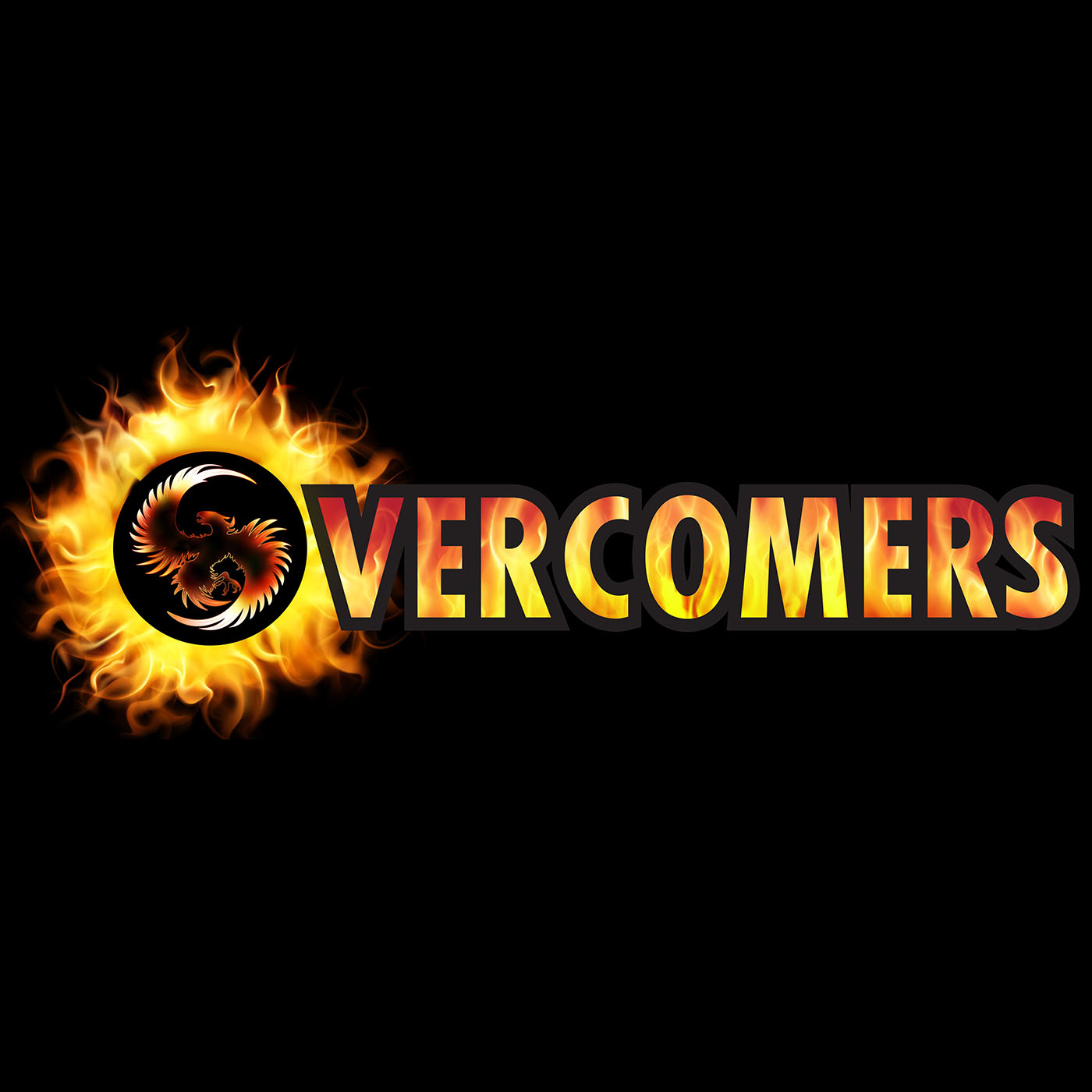 The Overcomers podcast interviews people about overcoming adversity. We believe that adversity can become your advantage. We ask people to tell us how their past has built muscles instead of scars. The topics that we cover include abuse, addiction, incarceration, depression, anxiety, health problems, loss of income, loss of employment. Each person will share how they navigated these situations in life to become the Overcomer that they are today.
Episodes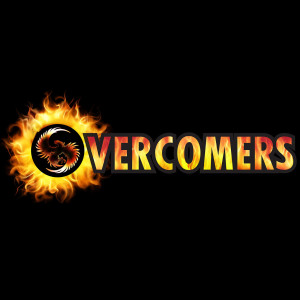 Friday Jul 14, 2023
Friday Jul 14, 2023
Are you pursuing your passions, or are you stuck in the daily grind? Whatever you're doing, ensure that it brings you joy and fulfillment, rather than resentment. Make an effort to incorporate your passion into your daily life, even within your paid employment!
Our guest, Amy Boone Thompson, started as a trainer and is now the CEO and owner of IDEA Health & Fitness Association. She simply followed her passion and found happiness in her work, which became the secret recipe for her success.
IDEA Health & Fitness Association invites you to their upcoming event from July 12-16, 2023, in Los Angeles, California. Whether you're a professional, a business owner, or simply curious about the event, all are welcome. They cater to individuals at all levels who are interested in learning about fitness.