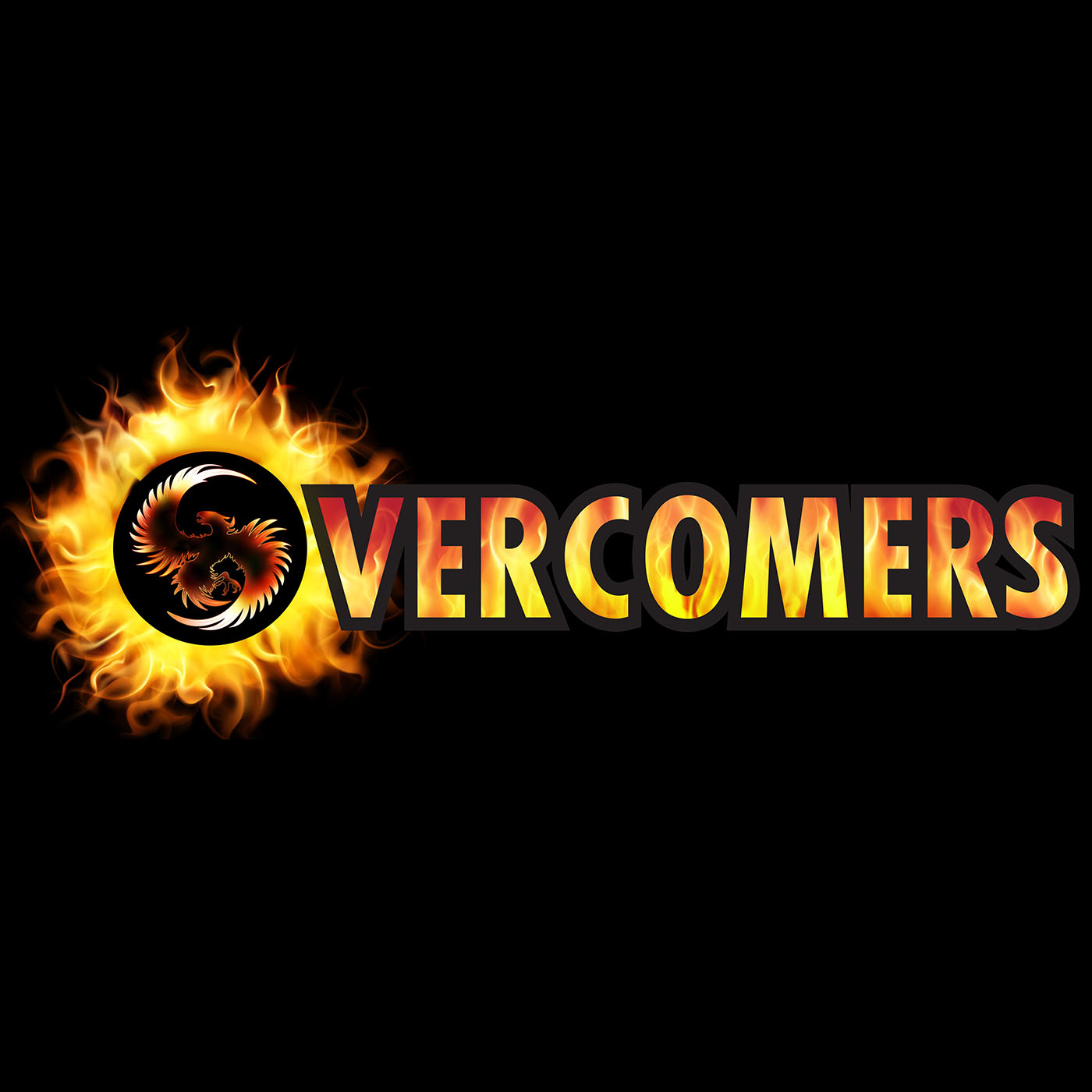 The Overcomers podcast interviews people about overcoming adversity. We believe that adversity can become your advantage. We ask people to tell us how their past has built muscles instead of scars. The topics that we cover include abuse, addiction, incarceration, depression, anxiety, health problems, loss of income, loss of employment. Each person will share how they navigated these situations in life to become the Overcomer that they are today.
Episodes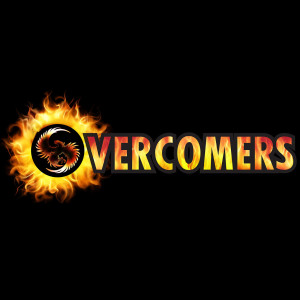 Thursday Aug 03, 2023
Thursday Aug 03, 2023
In this episode, we had the privilege of speaking with Dan John, an All-American discus thrower, Olympian in lifting and Highland Games, and the holder of the American Weight Pentathlon record. Despite facing multiple losses of loved ones, including his wife, in just a couple of years, Dan exhibited remarkable resilience and continued to give his best in his career and life.
Dan shared his expertise in fitness and how he navigates through the challenges of daily life. Known for his ability to simplify complex matters, he became an inspiring figure for many.