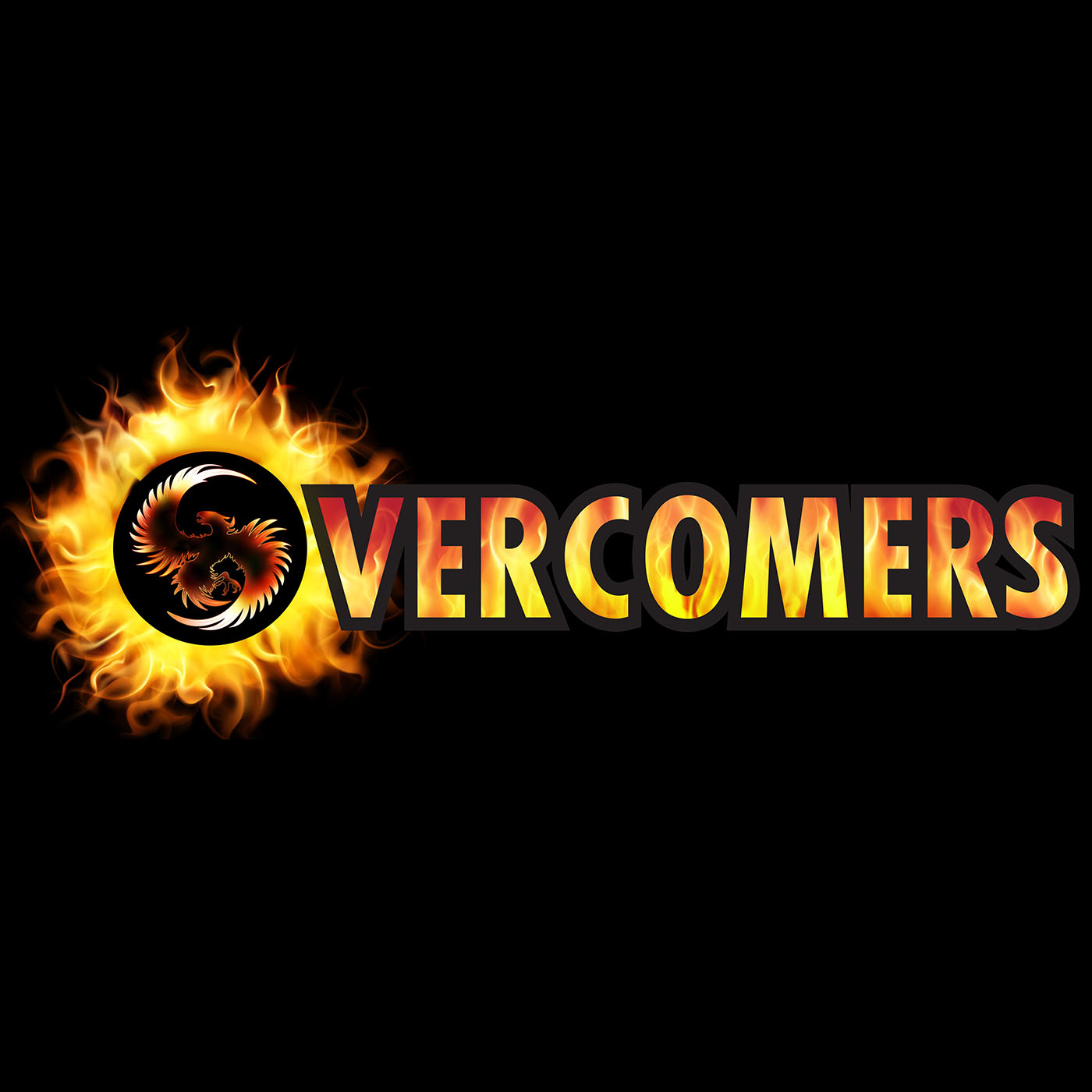 The Overcomers podcast interviews people about overcoming adversity. We believe that adversity can become your advantage. We ask people to tell us how their past has built muscles instead of scars. The topics that we cover include abuse, addiction, incarceration, depression, anxiety, health problems, loss of income, loss of employment. Each person will share how they navigated these situations in life to become the Overcomer that they are today.
Episodes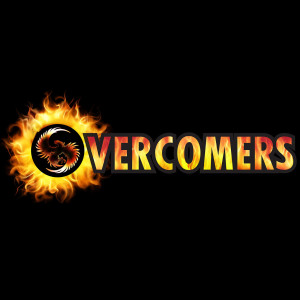 Thursday Aug 24, 2023
Thursday Aug 24, 2023
You can 'have it all' but not feel satisfied at all. That's what this podcast interview with David Waldy is about – how he changed his life through purposeful actions and thoughts to become the man he wanted to be and pursue the things he desired in life.
David Waldy is a Kansas farm boy who had a happy childhood. Upon high school graduation, he rejected a full academic scholarship. Instead, he pursued alternative education in leadership, ministry, and personal development training. This choice led him to excel in sales, ranking among the top 1% in a $400M annual revenue firm and climbing to senior management. Yet, beneath this success, a sequence of deeply distressing experiences brought his mental, physical, and emotional well-being to the brink.
Tune in to this episode of the Overcomer's Podcast and learn how a person can supposedly "have it all" from a human perspective but not feel totally satisfied and content with it all. Discover how David changed his perspective and became happier when he did.