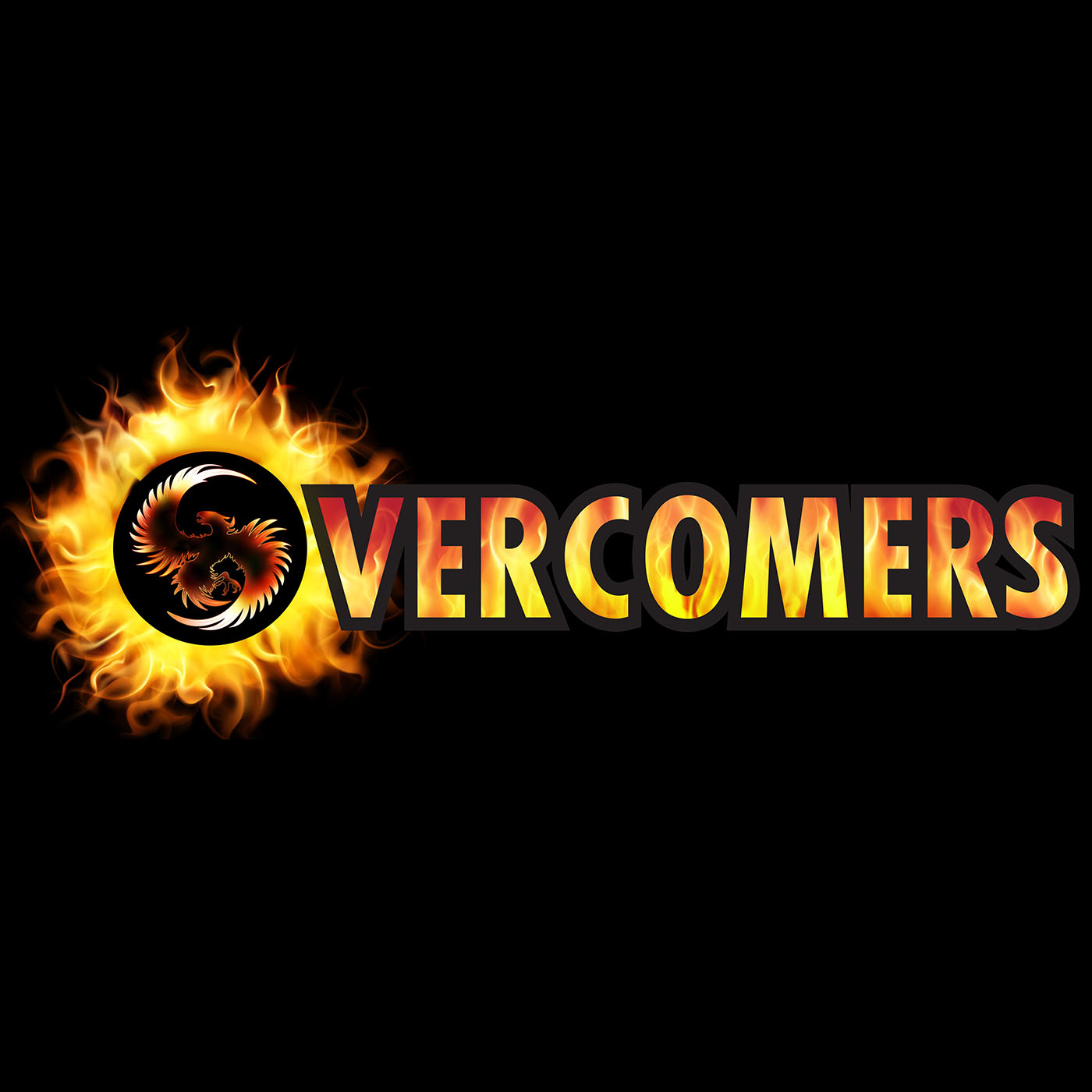 The Overcomers podcast interviews people about overcoming adversity. We believe that adversity can become your advantage. We ask people to tell us how their past has built muscles instead of scars. The topics that we cover include abuse, addiction, incarceration, depression, anxiety, health problems, loss of income, loss of employment. Each person will share how they navigated these situations in life to become the Overcomer that they are today.
Episodes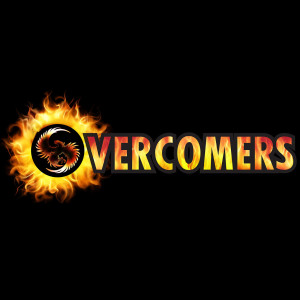 Thursday Jul 27, 2023
Thursday Jul 27, 2023
Discover the incredible journey of Denise Druce, the esteemed 2023 IDEA® World: IDEA Inspiration Award Recipient, as she unearths her life's true purpose by teaching yoga to a profoundly meaningful audience—the incarcerated.
Denise's life stands as a testament that dedicating oneself to one's passion can lead to lifelong success and fulfillment.
Join us in this awe-inspiring podcast episode to delve into the origins of Denise's unwavering passion for fitness, which has now blossomed into empowering women to become yoga instructors themselves.